1
« Last post by momo on Today at 04:34:30 am »
Normal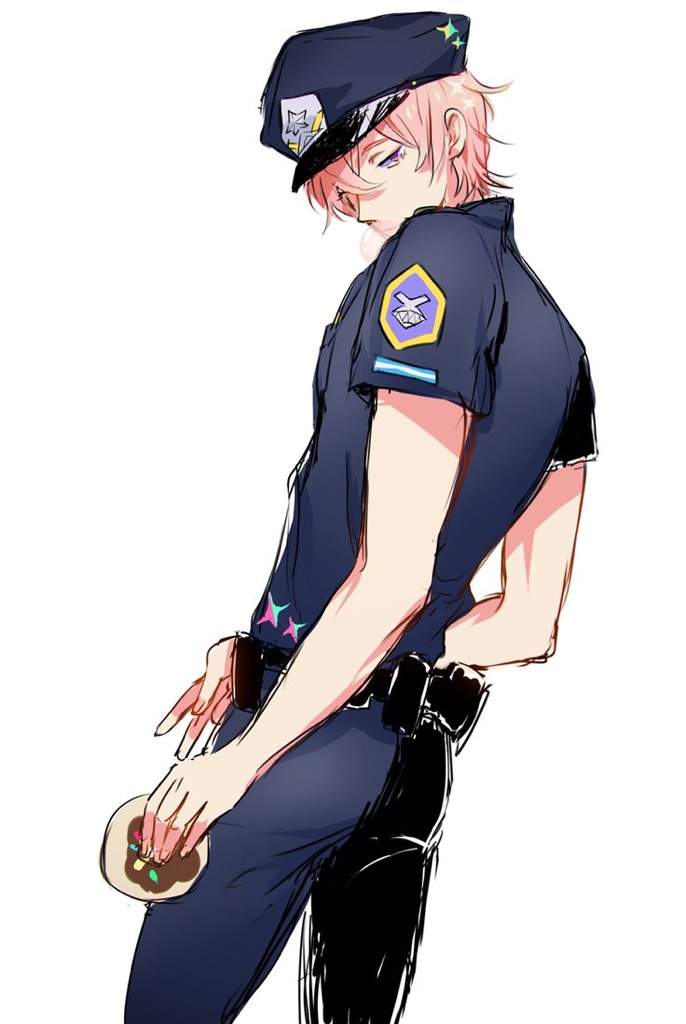 Police costume (for stripping show)
Jackson Pierce
Gender: Male
Age: 23
Sexuality: Bi
Growing up, Jackson had an abusive father which drove his mother into sickness. His father eventually left them when Jackson was at the age of 13 but his mother was became both mentally and physically ill that she could no longer work. Jackson worked multiple jobs to support the both of them.
His mother stayed at the hospital whilst Jackson lives by himself at home. Was planning to work full time jobs instead of going to university, due to their financial issues. But without Jackson's knowledge, his mother had already paid upfront for his university fees.
Now, Jackson is a second year university student. He's still working along with his studies to become a doctor. Towards the end of his first year at university, Jackson has come to realise that working normal part-time jobs barely pays his bills as well the hospital bills.
He eventually turned to becoming a stripper at a bar which is exclusively for aristocrats. Since starting becoming a stripper, he has a confident persona on as he does his shows. However, he had to make sure that no one finds out about his occupation. Therefore he doesn't have any friends at his university and is often cold towards those who try to approach him. Despite his bright pink hair which attracts a lot of attention.